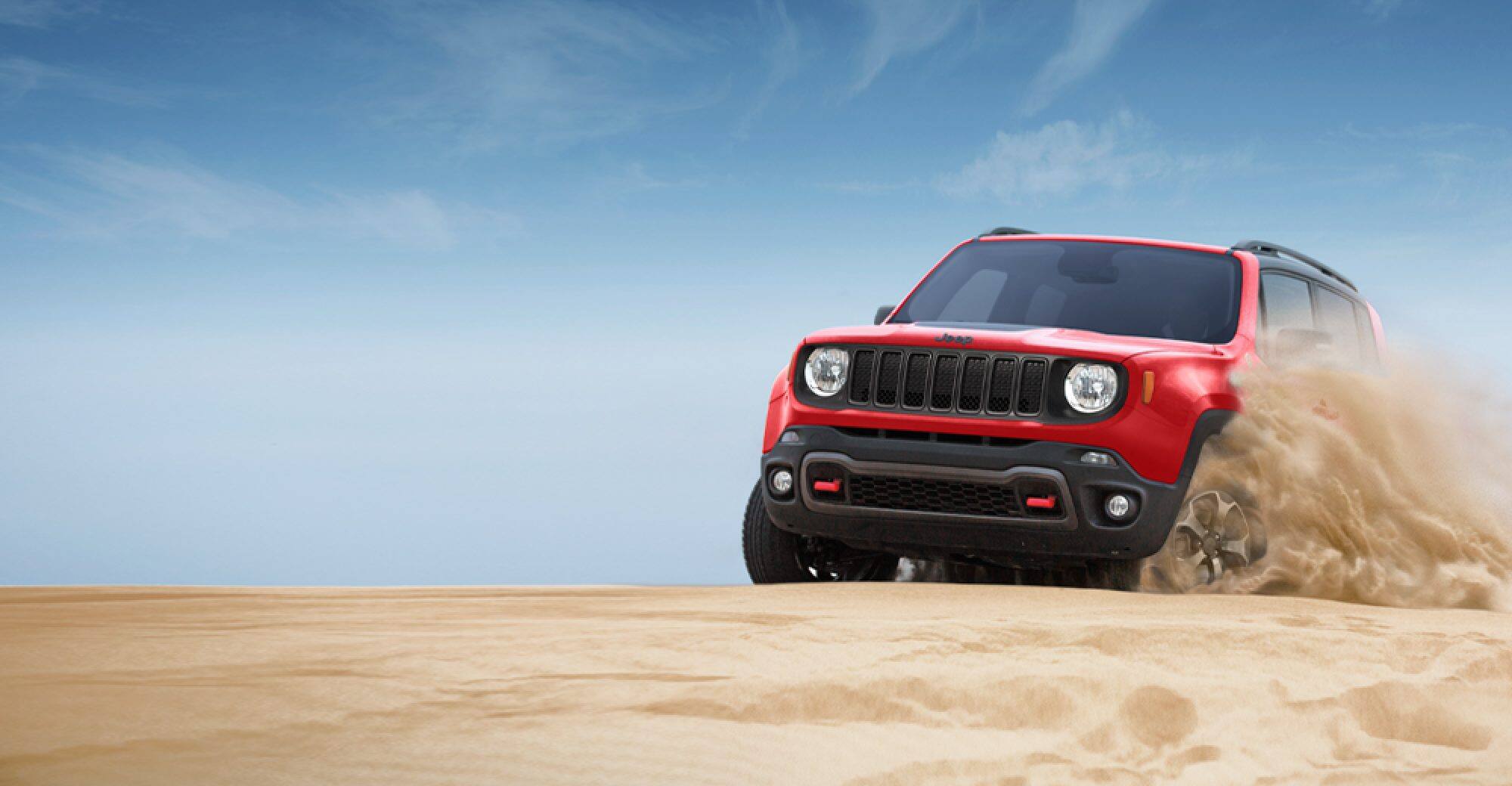 Preventative Vehicle Maintenance
Brought to you by San Marcos CDJR
Whether you just drove your new Jeep Gladiator off the lot of you've had your Ram 1500 for a while now, there are several maintenance items you need to be aware of to prevent serious damage down the road and to keep your vehicle running like new. While going in for regular maintenance like oil changes can seem like a nuisance, they help prevent costly repairs to your engine later down the road. Oil changes aren't the only item that needs to be kept up with to prevent damage. Other maintenance items you should keep up with include checking your fluids, rotating your tires, replacing your wiper blades, replaces your filters, and checking your battery.
Can you break down different preventative maintenance items?
Replace Filters

Your Jeep Cherokee has a slew of different filters that help keep your vehicle running smoothly. One of those filters is your oil filter, which should be replaced every time you get an oil change. The new filter will be able to properly filter out any debris in your oil. Another filter is your engine air filter, which helps prevent dirt and debris from entering your engine. If you drive down dirt roads, through stop and go traffic, or have a long commute, you'll probably have to replace your engine filter more often than others.

Tire Rotation, Balance, & Alignment

These three items can help prolong the life of your tires and provides you with a smoother drive. You're going to want to have an alignment done when you start to notice your vehicle is pulling to one side or the other. Having your tires balanced should always be done when you put a new set of tires on since it makes sure the weight of your vehicle is evenly distributed to each tire. A tire rotation moves all four tires to a different position on your vehicle so the tread can wear evenly. There are a variety of tire rotation patterns, and your service tech will use the correct one for your vehicle.

Timing and Serpentine Belts

There are a variety of hoses and belts in your engine bay, and two of those belts are called your serpentine belt and your timing belt. Your timing belt should be inspected every 60,000 miles are so. If it has become cracked or worn out, it should be replaced. Your serpentine belt, on the other hand, should be looked at every 40,00 miles and replaced if there are signs of wear. If either of these belts stops working due to wear and tear then, you are going to find yourself stranded on the side of the road, which means you're going to need a tow to a shop that can replace your belt.
Automotive Shop Service San Marcos, TX
We here at San Marcos Dodge Chrysler Jeep Ram have a super service department that is outfitted with all the latest technology, newest tools, and knowledgeable techs who are ready to keep your vehicle running in like-new condition for years to come. Whether you need a new set of brakes, an alignment, a new serpentine belt, or an oil change, we've got you covered. You can schedule an appointment online today by
clicking right here
or by giving us a call.