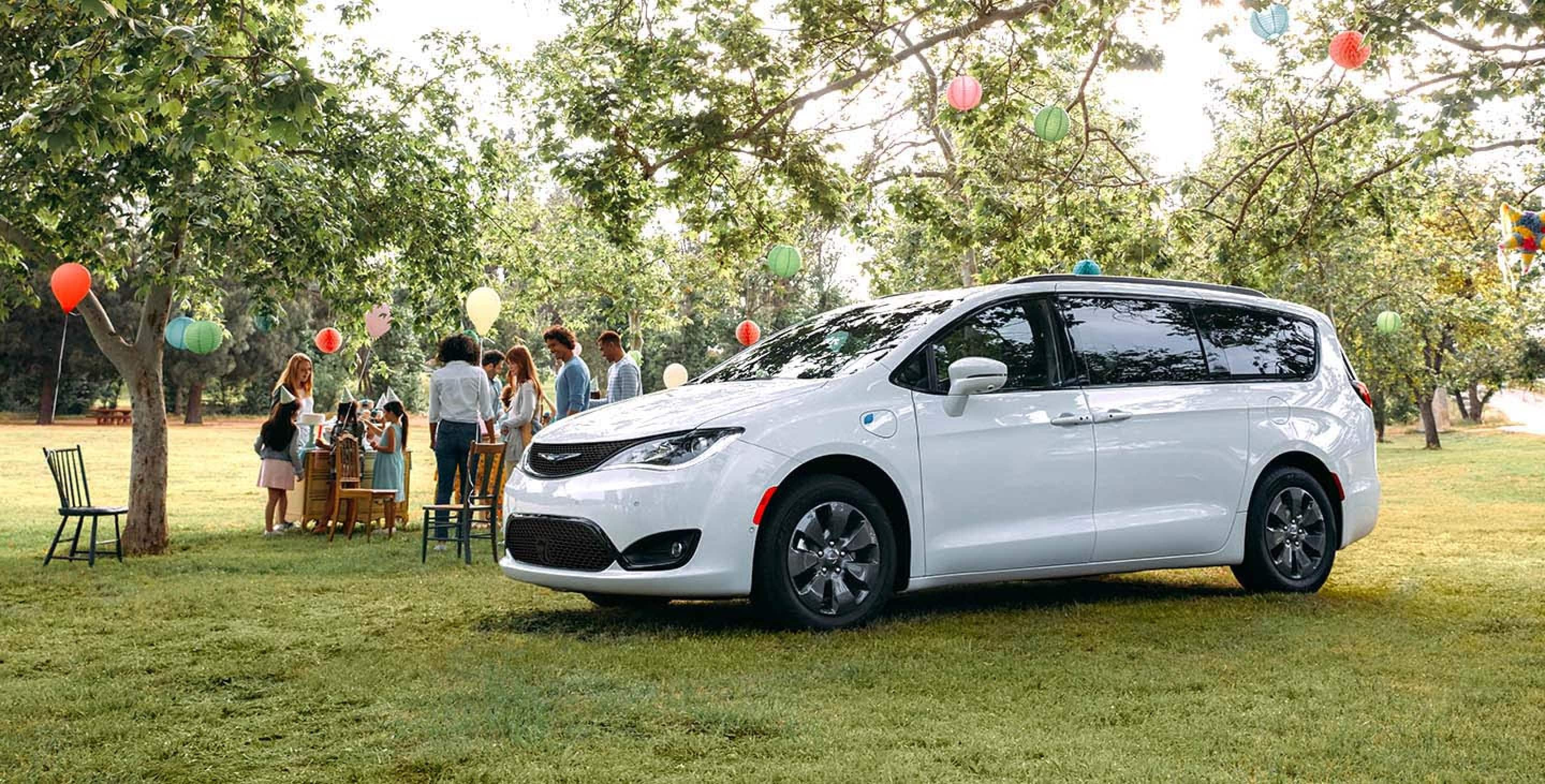 Tips on How to Save Gas
Brought to you by San Marcos CDJR
We all like to save money, and one of the ways you can do that is by saving on gas. Every trip to the gas station will cost you money so the less you have to go, the more money you're going to save. We know the most obvious is to just not drive, but for most people that isn't possible and we're not going to tell you you can't drive down to Rio Vista Park to go swimming, Purgatory Creek Natural Area to go hiking, and we're especially not going to tell you not to drive through Santa's Ranch to view the light display. So for tips on how to save on gas that doesn't involve not driving your vehicle keep reading down below.
Driving Habits
Accelerating


One of the best ways to save on gas is to change the way you drive. If you tend to drive with a lead foot while you may be driving fast what you're really doing is wasting gas. When you drive fast you are increasing drag which causes your vehicle to have to fight harder to make it through the wind.


Braking


Driving smoothly will also decrease your gas consumption. If you tend to brake at the last second and brake hard you are burning through more gas than if you lightly brake and come to a smooth slow stop. So when you come up on a stoplight make sure you start braking early. Also, try driving further back from the car in front of you so you have more time to react in case they brake hard.


Turn Off Your Engine


If you're sitting in your vehicle waiting for your friend to come out of their house or your family member to come out of the store you should turn off your engine. When your vehicle is idling what you're really doing is burning through gas. This is also why you shouldn't leave your car running for more than a minute on cold mornings.


Reduce Wind Resistance


Just like high speeds can increase drag, leaving a cargo carrier on your vehicle and roof racks will also increase drag. Removing these items will make your vehicle more aerodynamic, which in turn saves you gas. Driving with your winds closed will also make your vehicle more aerodynamic.
Car Maintenance
Check On Your Tires


Your vehicle runs on your tires so if your tires are under-inflated you're going to wear through your tires faster and waste gas in the process. When your tires are at the right pressure you are reducing friction, which delivers better gas mileage.


Change Filers


Your vehicle has several filters including cabin air filters and oil filters. When these filters become clogged they affect the way your vehicle runs. Clean filters will help your vehicle run better and with better fuel efficiency.


Turn Off the A/C


We know it can get hot here in San Marcos but cranking your A/C can turn your vehicle into a gas guzzler. To avoid having to put your A/C on full blast we suggest parking in the shade and leaving your windows cracked a little for airflow.


Oil Changes

Just like old filters can affect the way your vehicle runs, old oil does the same thing. Clean oil helps your engine run smoothly, which will allow you to make better MPGs. When your engine oil is old your engine has to work a lot harder to perform the same task.
Keep Your Car Maintained at San Marcos CDJR
While the way you drive your vehicle is all on you, we here at San Marcos Chrysler Dodge Jeep Ram can keep your vehicle running in tip-top condition, which as we covered above helps you save on gas. Our service center offers a drop-off service and a shuttle service so you don't have to wait till your vehicle is done. We can also perform authorized state inspections for you while you're here. To schedule an appointment simply follow this
link.