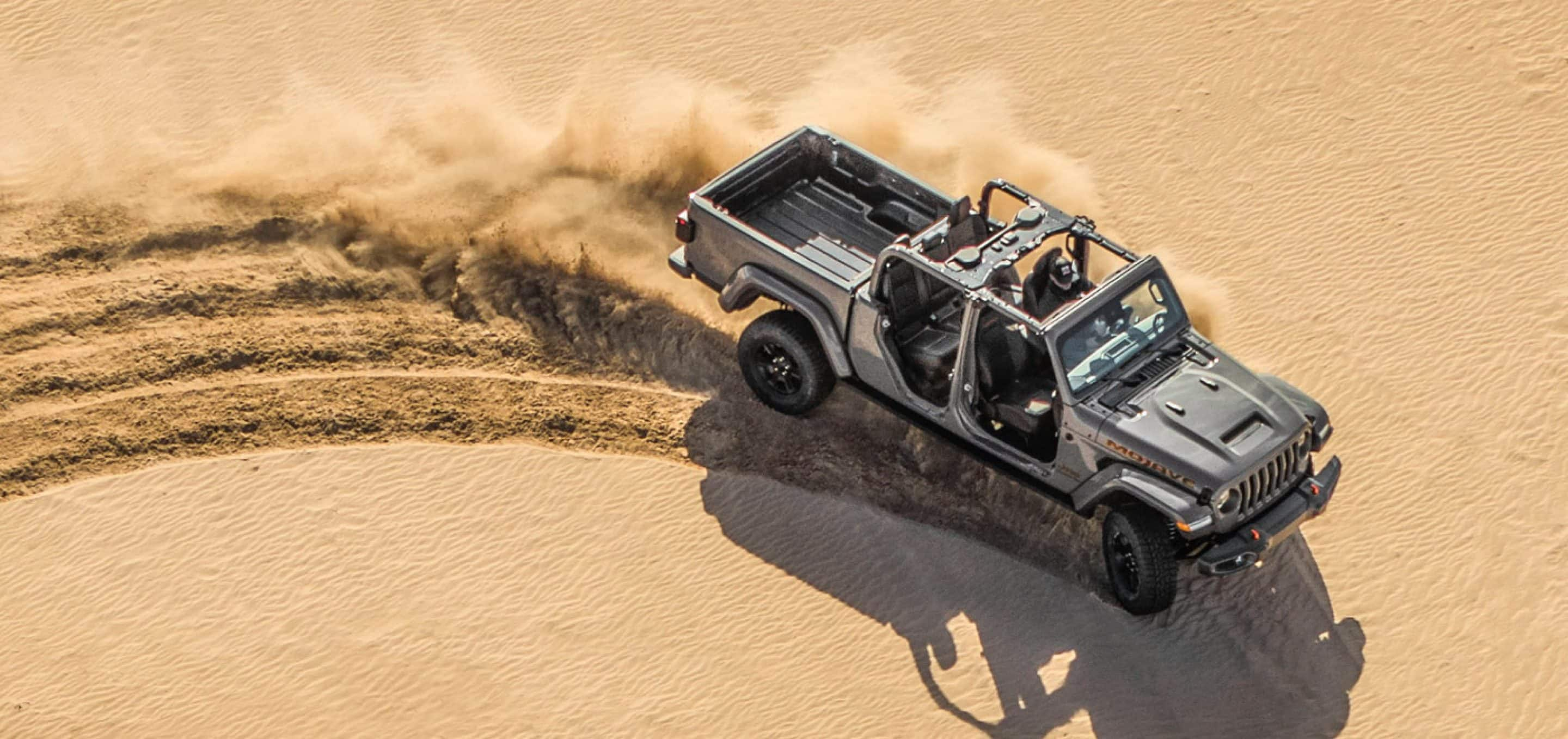 Top Jeep Gladiator Mopar Accessories
Brought to you by San Marcos CDJR
Are you ready to start building your Jeep Gladiator? Because we've got a list of the top Mopar parts and accessories just for you to check out. Done below, we're going to take a look at performance parts, lighting accessories, and off-road accessories so you can start planning your build.
Performants Parts
Want to increase the performance of your 3.6-liter Pentastar engine? If so, you should consider picking up the cold air intake that Mopar sells. The intake comes with a Jeep logo, a reusable black filter, and improves engine performance by directing more cool air towards the engine. Whether you just want to look intimidating or you really want that extra 2-inches of ride height so you can cruise on over fall tree branches, Mopar has you covered with an easy to install Mopar 2" lift kit. You can further increase the performance of your Gladiator by outfitting it with a differential cover, a cat-back exhaust system, FOX premium steering dampers, ring and pinion gears, an axles, and a Rubicon locker wiring harness kit.
2" Lift Kit
Steering Stabilizers
Rubicon Locker Wiring Harness Kit
Cold Air Intake
Differential Cover
Cat-Back Exhaust System
FOX Premium Steering Dampers
Ring and Pinion Gears
Axle
Jeep Performance Front Axle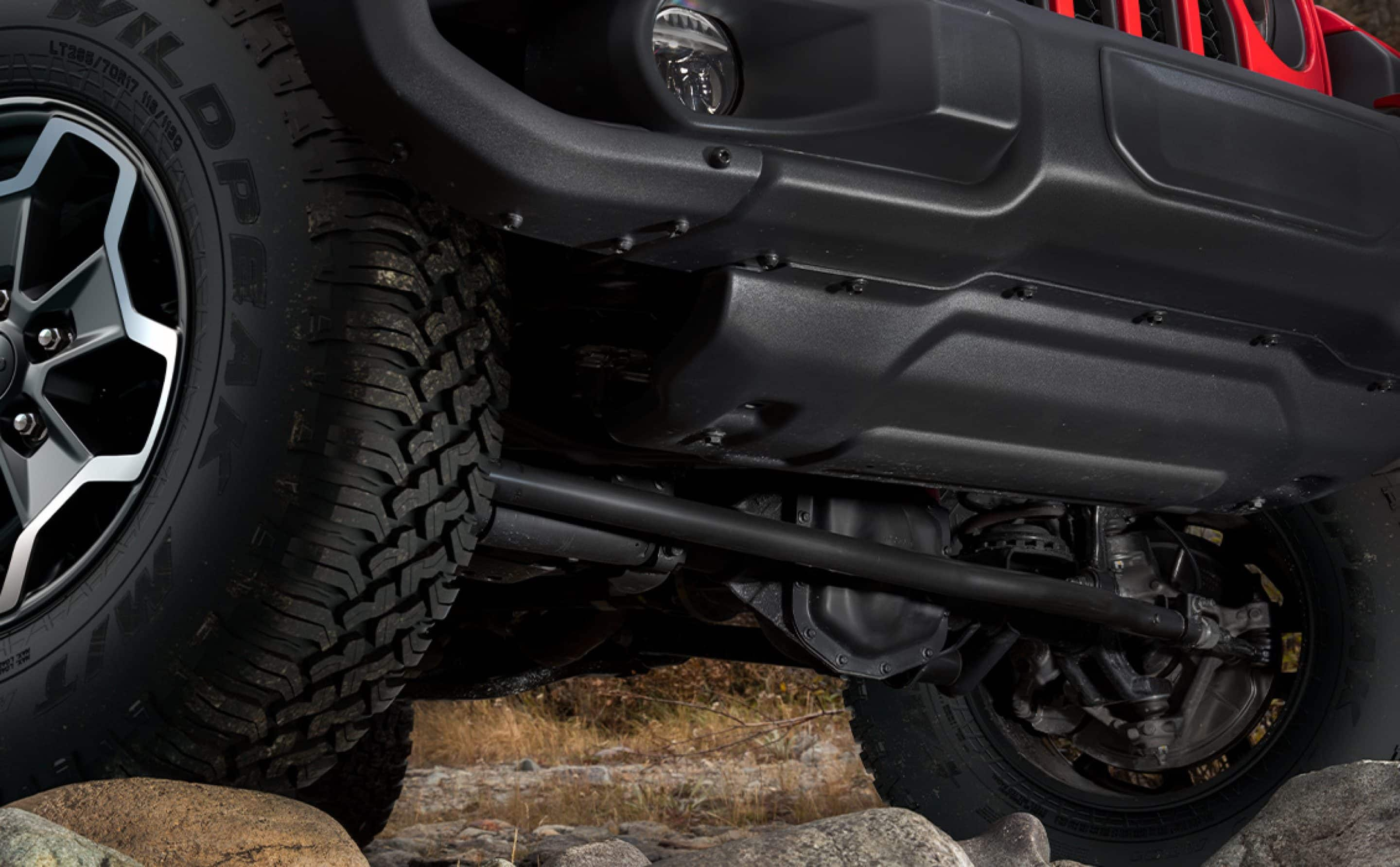 Lighting & Electrical Accessories
Light your way forward with the variety of lighting kits Mopar sells for the Gladiator. Mopar sells both a 5-inch and a 7-inch Off-Road LED Light Kit so you can get better visibility on the trail when the sun starts to go down. Mopar also sells a variety of brackets for the light kit so you can mount the lights in the position for you. Other lighting and electrical accessories Mopar sells for the Gladiator include LED headlights, LED fog lights, a battery charger, and a Winch Guard Light Mounting Bracket.
Winch Guard Light Mounting Bracket
A-Pillar Bracket
Auxiliary Switch Bank
5-Inch Off-Road LED Light Kit
7-Inch Off-Road LED Light Kit
LED Head Lights
Bumper-Mount Light Bracket
LED Fog Lights
Light Bracket
Battery Charger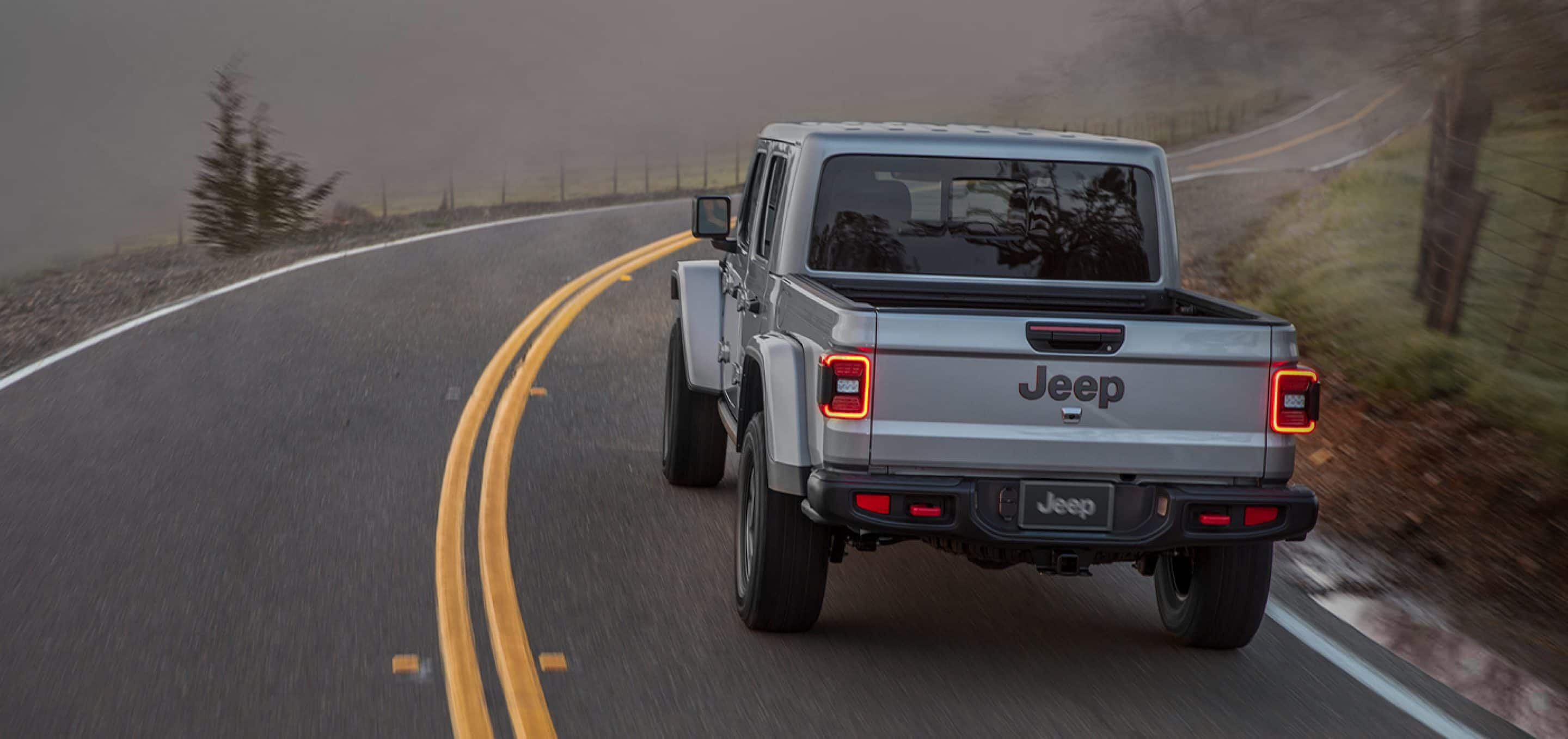 Lifestyle & Off-Road Accessories
Each and every time you hit the trails, you want to make sure you are fully repaired for anything, which is why Mopar sells a Jeep Trail Rated Winch Accessory Kit to help you or a buddy out of a sticky situation, a roadside safety kit, a first aid kit, and a Trail Rated Kit with a 22-foot, 18,000-lb tensile strength tow strap, two 3/4-inch D-rings, a pair of Jeep branded gloves, and a carabiner. Other off-road accessories by Mopar for the Gladiator include a winch mounting kit, a winch, a skid plate, a Fairlead adapter plate for a centered winch, or an off-centered winch, a front bumper skid plate, and rock rails.
Trail Rated Kit
Roadside Safety Kit
Fairlead Adapter Plate for Centered Winch
Skid Plate
Jeep Performance Parts Rock Rails
Winch
Winch Mounting Kit
Front Bumper Skid Plate
First Aid Kit
Fairlead Adapter Plate for Off-Centered Winch
Jeep Trail Rated Winch Accessory Kit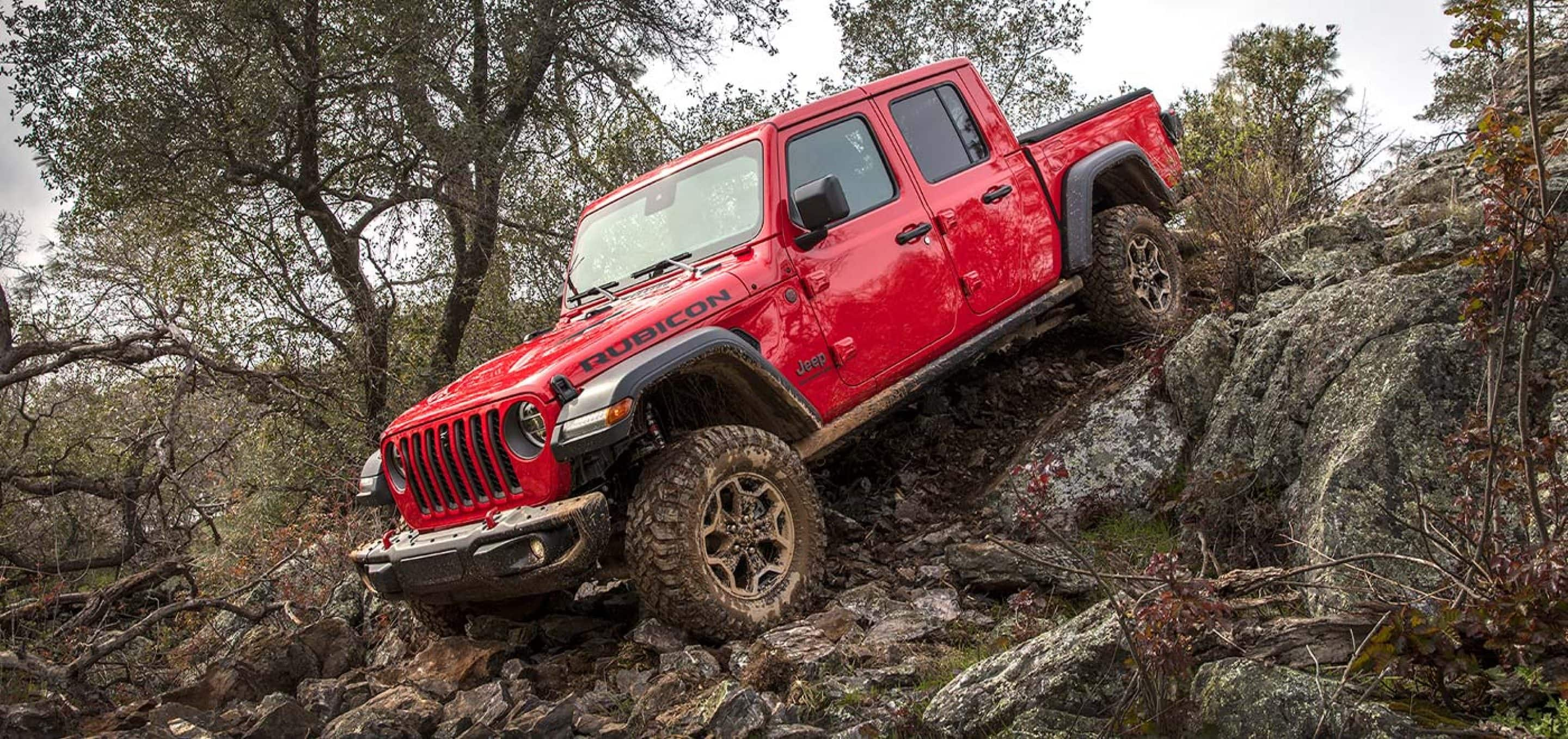 Shop Mopar Gladiator Parts & Accessories in San Marcos, TX, today
After view the top Mopar parts and accessories for the Jeep Gladiator, we're positive you've got a running list of items you'd like to outfit your truck with. Whether you've got a lift kit, a set of rock rails, or a cold-air intake at the top of your list, the folks at our parts department are happy to get you the Mopar part you're after. Once your part is in, you can either take it home and install it yourself, or you can have one of our professional techs install it for you.